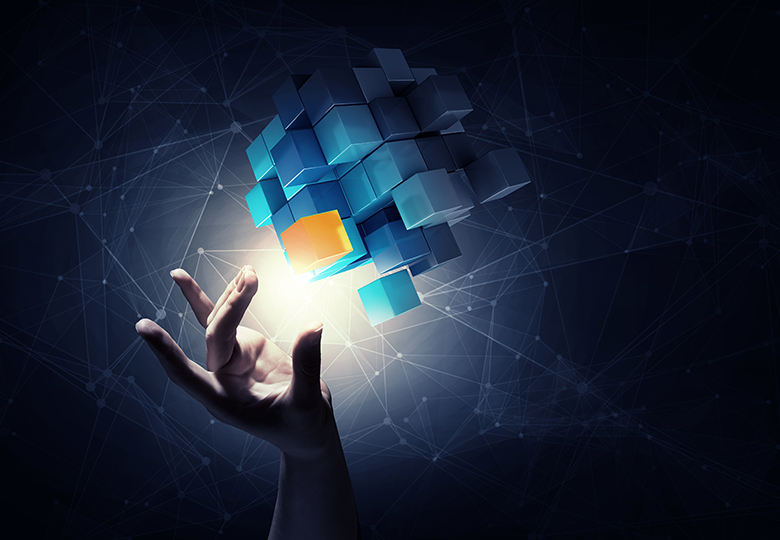 ACE Technologies will continue to acquire and develop core technologies and supply them globally through alliances with renowned partners. We are committed to serving the technological needs of Pharma & Healthcare, Food & Beverages, Cosmetics, and HoReCa (Hotel, Restaurants & Catering).
Our team, at Ace Technologies, understand the importance of keeping your equipment operating at the highest level of accuracy and efficiency. We have a network of highly trained and experienced technical support professionals, who can provide product expertise and guidance to help you find a solution when the need arises. We also offer responsive, reliable and knowledgeable technical support for all your after-sales requirements. Our "Annual Service Contract" provides a predictable fixed cost for "Service & amp; Technical Support", delivered by our experienced technical personnel at mutually agreed times during the contract period.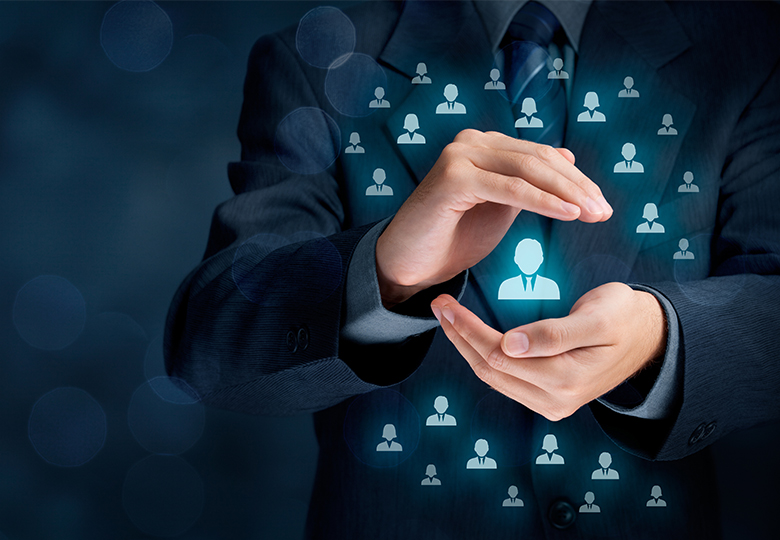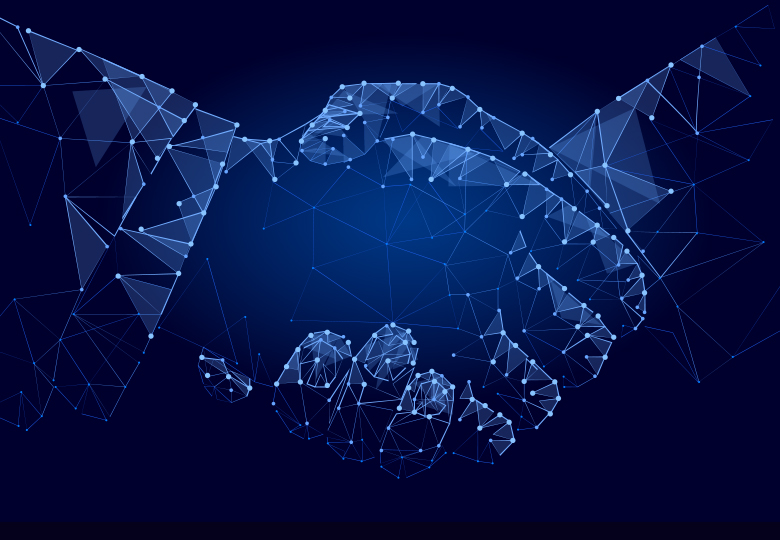 We are always focused on building long-term business relationships, through continuous innovation, better service, and superior quality. We have strong team of highly efficient & skilled employees based across Mumbai, Delhi, Hyderabad and Bengaluru who are the soul of ACE.