With the colossal response from the inaugural edition of Inter FoodTech and its concurrent trade fairs, Snack & BakeTec and Pac MechEx, the succeeding edition will have more in store for all the stakeholders of food & beverage processing industry.
The current edition will focus more on the need-of-the-hour technologies, which will benefit the visitors to capture their requirements to optimize their production facilities.
The 17th edition of India's Largest International Supplier Fair For Food & Drink Technology- ANUTEC International FoodTec India along with its concurrent trade fairs ANUTEC Ingredients India, PackEx India and Food Logistics India will be organised during 07 – 09 September 2023 at Bombay Exhibition Centre, Mumbai, India.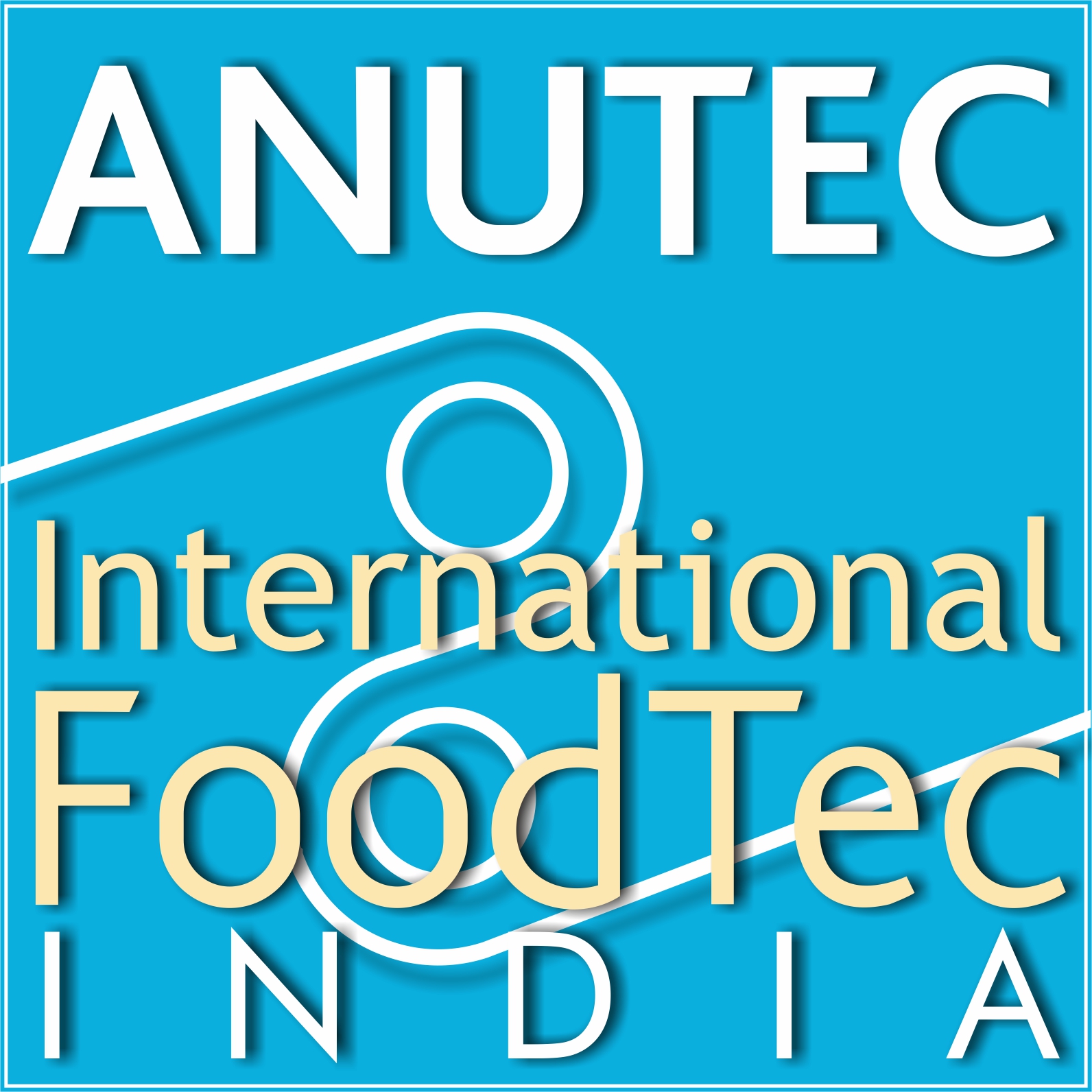 17th ANUTEC – International FoodTec India
The success of the previous 16 editions demonstrates the leadership of ANUTEC- International FoodTec India as "the platform" in India for the food and drink suppliers' industry.

The Pharma Pro&Pack Expo was met with great success with over 16,039 visitors and over 316 exhibitors. Indian pharma industry has been a key contributor in improving the country's healthcare and economic outcomes. The past few years have accelerated several opportunities for the industry.
India's leading pharma machinery show in Hyderabad – Pharma Pro&Pack Expo is all geared up to be back with its 2023 edition in Hyderabad.
As the pharma industry looks increasingly towards India for high quality, low cost pharma solutions, CPHI & PMEC India is the ideal event for companies wanting to pick up on the latest trends and innovations the market has to offer.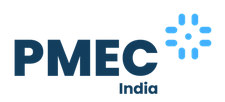 At CPHI & PMEC India, you will meet the movers and shakers from India's pharma machinery, technology and ingredients industries, giving you a competitive advantage that will help grow your business.

Why you should be an exhibitor at drink technology India. Good reasons to take part in the trade fair for the Indian…
Photo impressions of the hustle and bustle at drink technology India.