Pharma & Healthcare, Food & Beverages, Cosmetics and HoReCa (Hotels, Restaurants, and Catering).
Pharmaceutical Process, Packaging, Inspection and End of Line Packaging.
food that has its entire surface covered in order to prevent direct contact of the food with the environment
Beverages means alcoholic and non-alcoholic beverages, drinks and other potable liquids intended for human consumption
HoReCa sector has recently gained a unevitable focus leading to the FMCG sales and marketing.
any substance used to clean, improve or change the complexion, skin, hair, nails or teeth.
Reliable Engineering Takes Many Forms
Our real strength lies in providing innovative ideas that lend an edge to our customers. We consequently build a transparent and lasting relationship with them.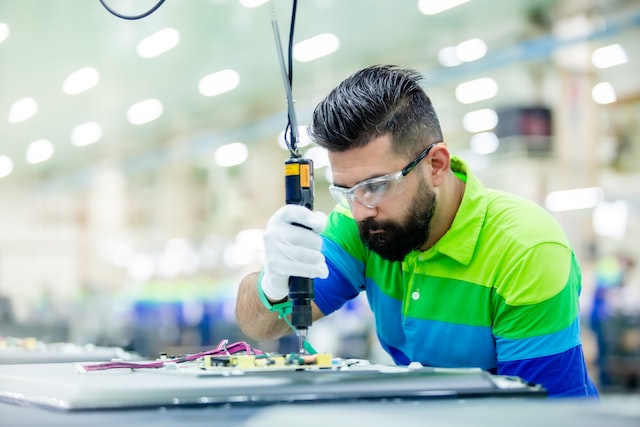 We, at ACE Technologies, will continue to acquire core technologies and supply globally through continuous alliances with renowned partners.
Our team at ACE Technologies understand the importance of keeping your equipment operating at the highest level of performance.
We, at Ace Technologies are always focused on building long-term business relationships, through continuous innovation, better service, and superior quality.